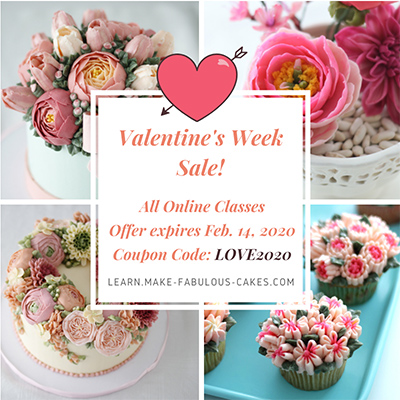 Welcome to Make Fabulous Cakes



A Haven for Cake Decorating Ideas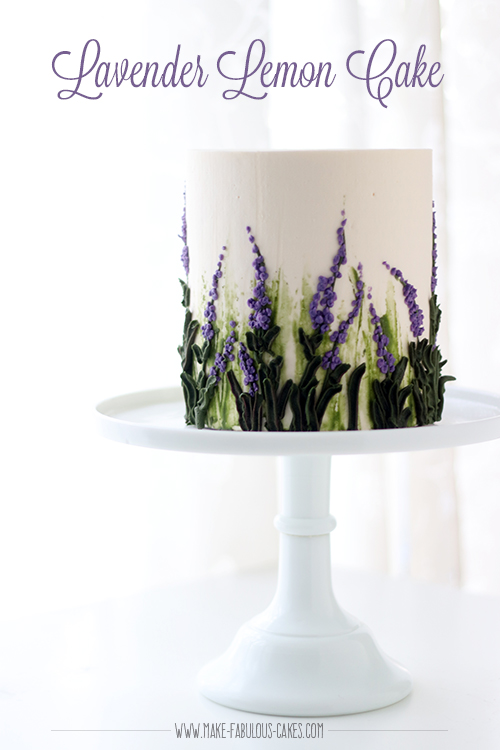 ---
---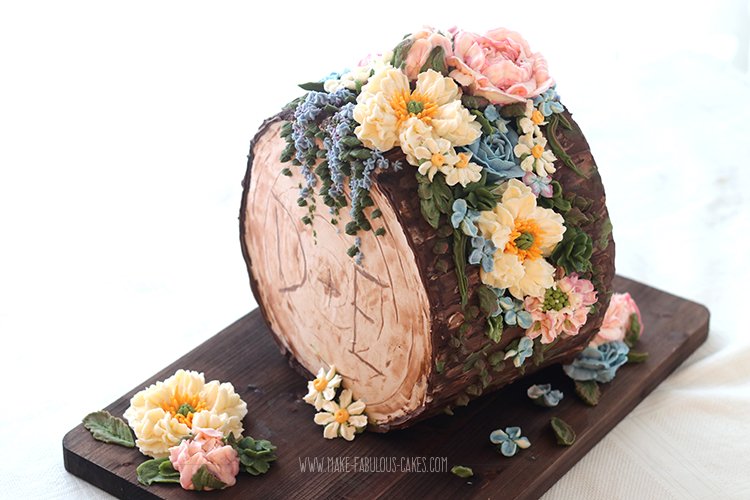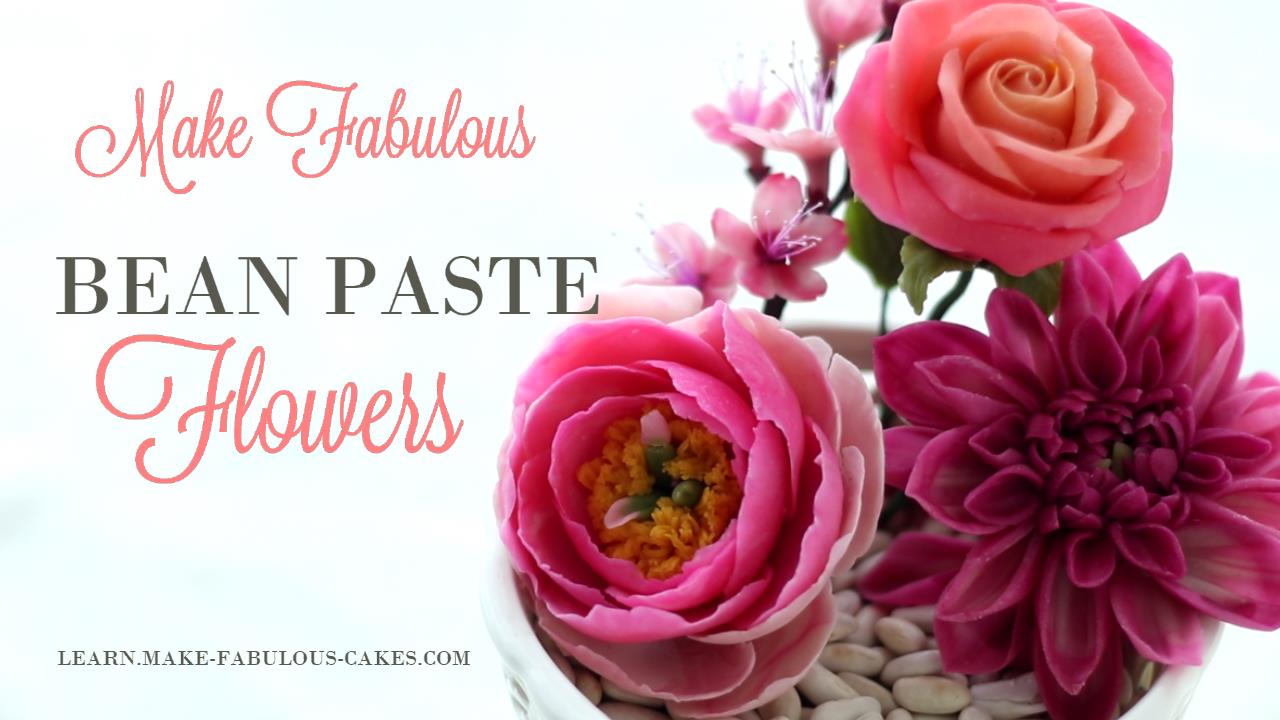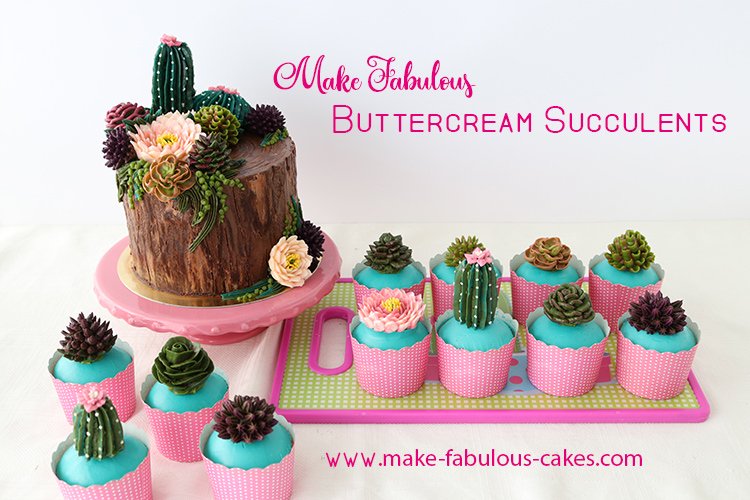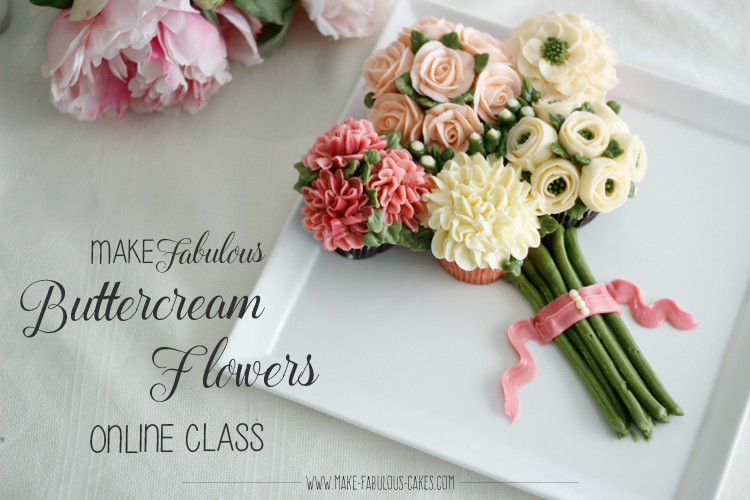 ---
Are you looking for unique cake decorating ideas for your next special event?
Do you want to make a cake that will impress your family and friends?
Most of all, do you want your cake to taste good as well as it looks?
Well, you've come to the right place! Welcome to make-fabulous-cakes.com!
That's it! Here, you will learn how to make fabulous looking cakes.
Make a cake that will absolutely make your family and friends squeal with delight.
Here you will find:
Cake decorating ideas for different occasions with instructions and pictures on how to make it
Lip smackering, tried and tested cake recipes
Cake decorating techniques and tips
Instructions on how to make gum paste sugar flowers
Ideas on how to present the finished cake
A gallery of cake pictures contributed by cake artists like you!
Whether you're just a beginner or a professional, there's something here for everyone. Make a cake that will have everybody saying
"THAT'S FABULOUS!".
---
Fabulous Cake Tutorials & Cake Decorating Ideas
---
---