Frosting Recipes and Cake Fillings

Browse through different cake frosting recipes and cake filling recipes.
You can mix and match the cake base, frosting and filling to make new cake creations.
The possibilities are endless.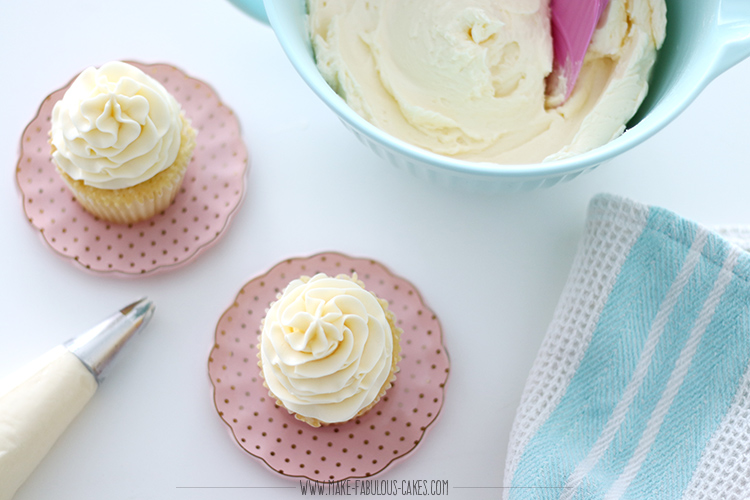 A great cake can have different components. One part that is of course the cake itself.
When you add frosting, now it starts getting special. Add a different kind of filling, now it really starts getting fancy.
Try experimenting with some unusual flavor combinations and you just might be pleasantly surprised.

---
frostings & Fillings
---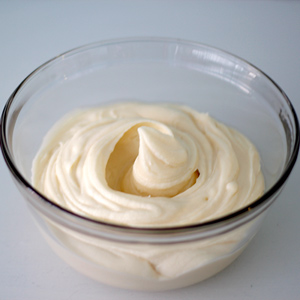 Cream Cheese Frosting
This cream cheese frosting recipe is absolutely delish with carrot cake , red velvet cake, chocolate cake or on its own..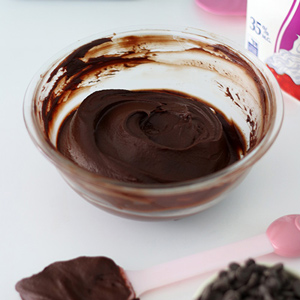 Chocolate Ganache
Chocolate ganache is the ultimate chocolate frosting and yet it is very easy to make. The quality of chocolate...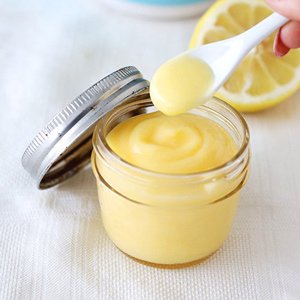 Lemon Curd
Lemon curd is a classic cake filling that has been a favorite for ages. It is good paired with almost any kind of cake base- vanilla...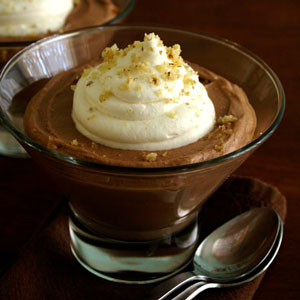 Nutella Mousse
Let's celebrate World Nutella Day with this Nutella Mousse Chocolate Trifle!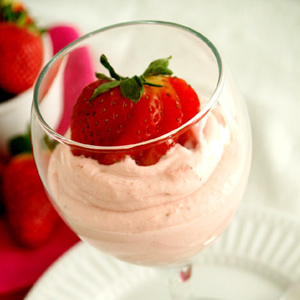 Strawberry Mousse
Got some strawberries? Got some cream? Got some time? Then let's make some strawberry mousse...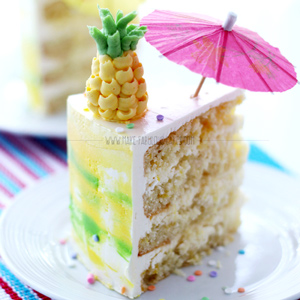 Pineapple Filling
If you are craving for something tropical tasting, this pineapple cake filling will do you good. The pineapple adds ...

---
Frosting Recipes & Cake Fillings Top
Home page
› Frosting Recipes & Cake Fillings
The images, tutorials and content on make-fabulous-cakes.com are protected by copyright laws. DO NOT distribute or copy the content without written permission. DO NOT edit, crop, or remove watermarks from any image or video. If you intend to use any of the text, templates or images within, it must be linked back to this site with credit given to www.make-fabulous-cakes.com. For questions contact us HERE.
Disclosure: Please note some of the links in this post may be affiliate links, I will earn a commission if you decide to make a purchase. This doesn't cost you anything additional and I truly appreciate this support, thank you!

comments powered by