Fab Friday Feature
 Interview with Cake Artists  
Every first Friday of the month, MFC will be featuring a talented sugar artist by getting up close (and maybe even personal) to get to know them better.    Come and join us to some fun chit-chats with our favourite artists all over the world!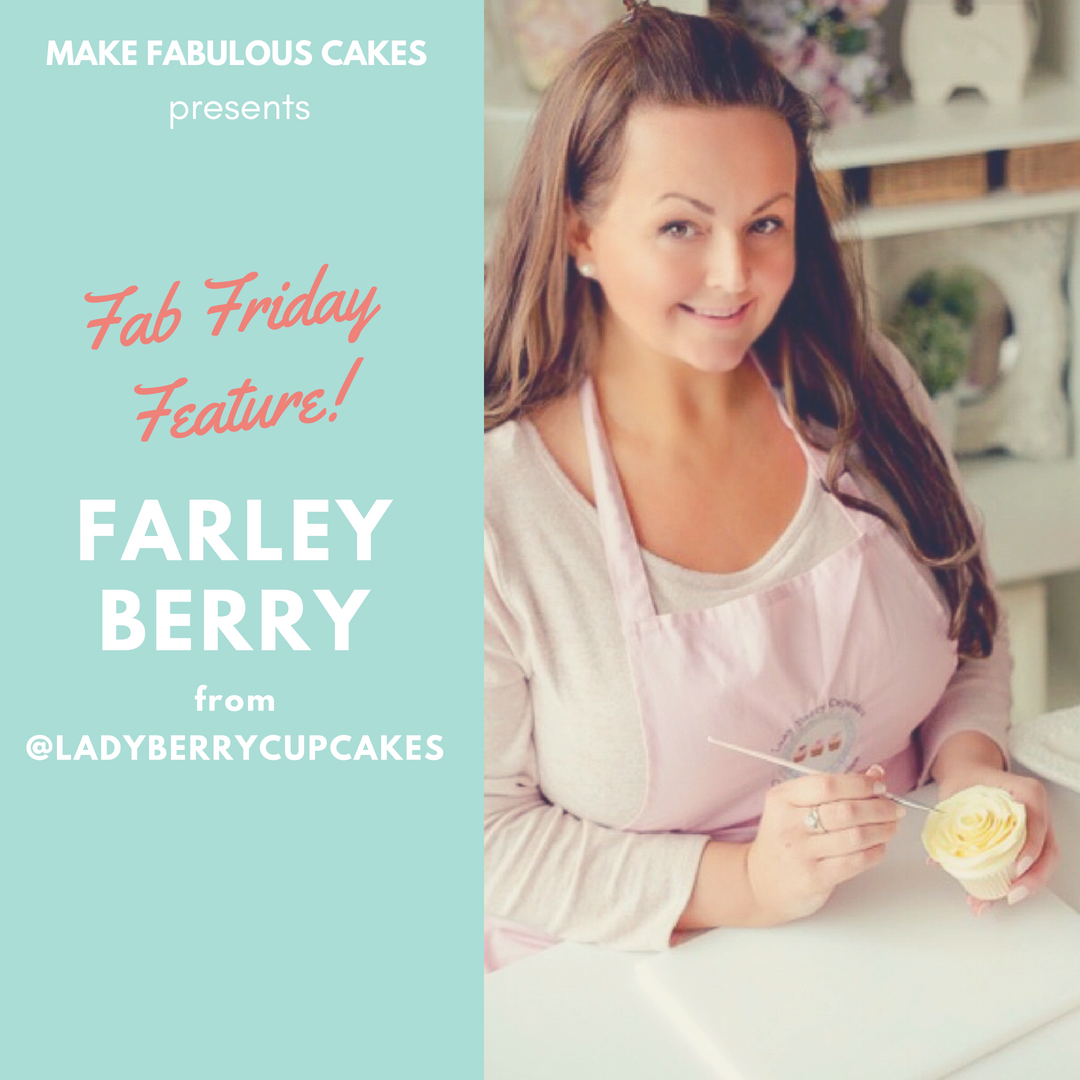 The images, tutorials and content on make-fabulous-cakes.com are protected by copyright laws. DO NOT distribute or copy the content without written permission. DO NOT edit, crop, or remove watermarks from any image or video. For questions contact us HERE.

comments powered by